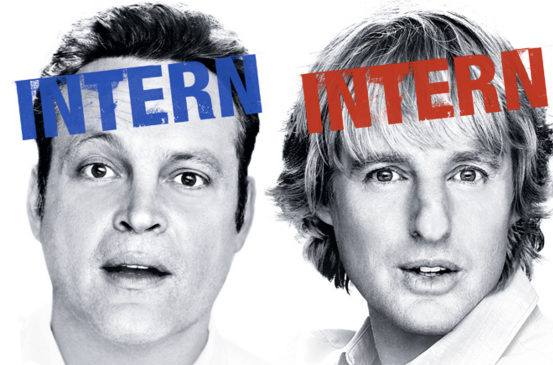 Want to be a part of something big and exciting? Explore the world of online marketing by joining our internship program. We have an on-boarding program + dedicated mentor. Here is our offering:
Work with a young team and have fun
Run real advertising campaigns
Access to top industry tools
Full / Part time schedule at your choice
Gourmet Coffee 🙂
WHAT WILL I DO?
You will manage web content in all its forms.
HOW TO APPLY?
Applying for this program is simple, don't worry we hate paper work too. Simply connect send us a message via the form below: